The Exhibition
The Sarasota National Stamp Exhibition is part of the American Philatelic Society's "World Series of Philately" program.
In 2021 our annual exhibition will be held on January 22-24, 2021 at the Municipal Auditorium, located at 801 N. Tamiami Trail, Sarasota, Florida. This is earlier than is typical for our show to avoid conflict with the Super Bowl scheduled in Tampa. For this event, we will also host the Third Annual "Articles Only" Literature Exhibit in conjunction with Writers Unit 30.
In 2021 we are hosting the Prexie Study Group, Bermuda Collectors Club and British Caribbean Philatelic Study Grou and the Cuban Philatelic Society of America. In addition, the Florida Postal History Society and the US Possessions Society will hold meetings.
Philatelic and literature entries are now being accepted.
Click here for the philatelic application & prospectus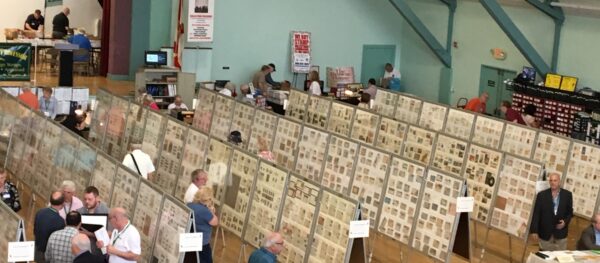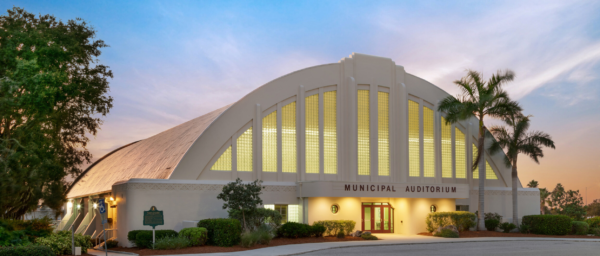 Sarasota Municipal Auditorium
Location of Sarasota National Stamp Exhibition
· · ·
FREE Parking and Admission
FREE Appraisals
200 Frames of Informative Exhibits
Learning Center for Young and Not-so-Young
Show Hours
Friday, January 22, 2021, 10am to 5:30pm
Saturday, January 23, 2021, 10am to 5:30pm
Sunday, January 24, 2021, 10am to 3pm